Why join FRS - Our benefits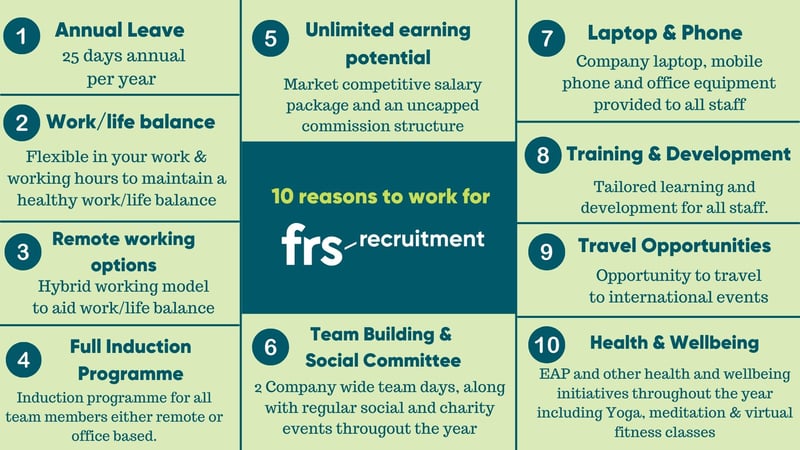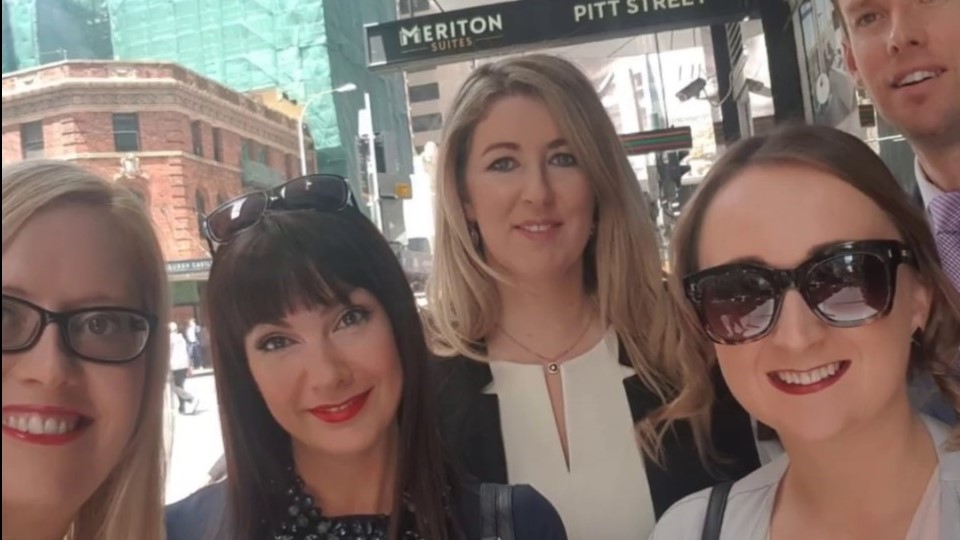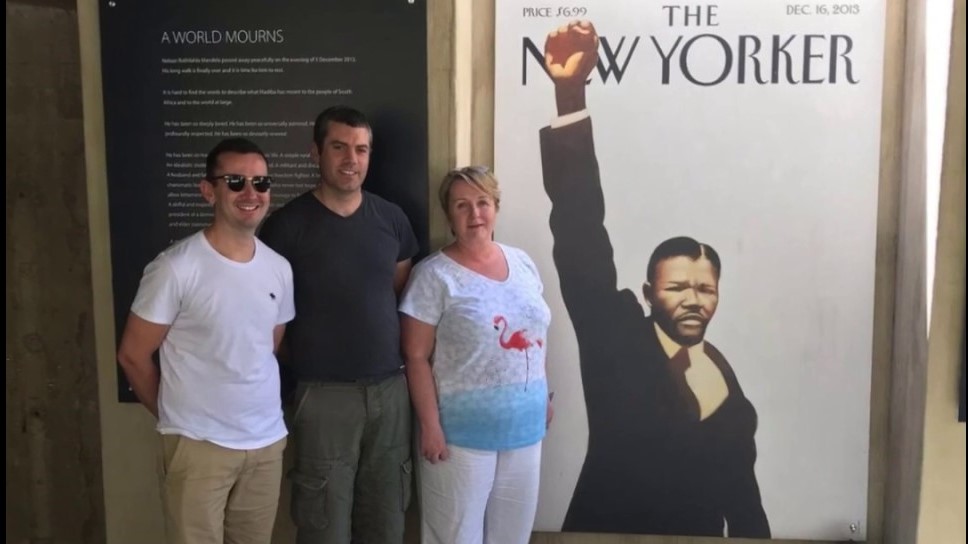 FRS in Australia
As part of our Ireland is hiring initiative, our team headed 'down-under' in 2018 to host information sessions for Irish people thinking of making the move home. These events provided an insight on the jobs market in Ireland along with practical advice and tips to support their move.
FRS in South Africa
Our healthcare specialists team visited South Africa in November 2018 to discuss working holiday opportunities in Irish hospitals for Doctors, Nurses and Allied Health Professionals. It proved to be a very successful and exciting campaign for our healthcare team who were amazed by the response and warm welcome they received.
Martyna Miedzinska
Martyna is the Lead Coordinator- Temporary Division in Tullamore. Here she shares her journey working with FRS Recruitment including how she began a career in recruitment and her advice for new recruiters starting out in the recruitment environment.
Click here to find out more about Martyna
Matt Power
Matt is an Industrial Commercial Recruitment Consultant specialising in Automotive Trades and Occupations. Matt shares his journey with FRS including why & how he became a recruiter & his advice to new recruiters starting out in the industry.
Click here to find out more about Matt
A Day in the Life of a Recruiter